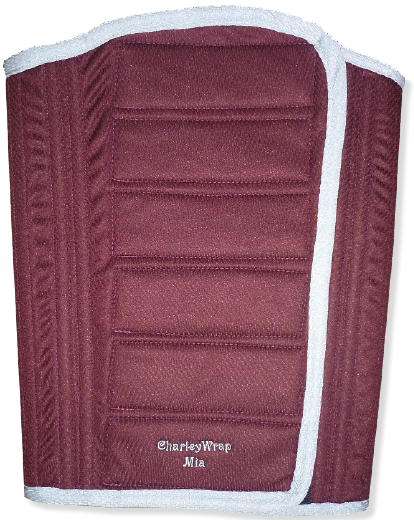 Because every child is unique.
Each CharleyWrap brace is customized to fit comfortably to the shape of the child's own body, while providing tailored support according to their needs and condition.
It is preferable to be able to measure and assess the child's needs in person (if you are in New Zealand we would recommend that you arrange a personal consultation time), but we do understand that is not possible for everyone.
For overseas families, we recommend that you contact us via the contact form below to discuss what the CharleyWrap can offer you and your child. If possible, pictures and annotated diagrams (which accurately describe your child's needs) would greatly assist us in ensuring a perfect fit. In addition, we will send you a list of the precise measurements we need. These must be as accurate as possible so that your child can begin enjoying the advantages of CharleyWrap as soon as possible.